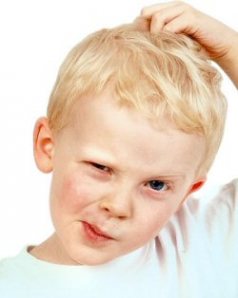 If you have used a marketing automation platform (or even a content management or email marketing solution) you will no doubt have noticed that these tools are starting to blur the lines between a marketer's day to day activities and what was traditionally thought of as the IT department's responsibilities. Like it or not, today's marketers are being tasked with creating interactive content, executing complex campaigns, and analyzing the results — all without extensive support from more technical resources. Some tools are better than others at making landing page creation, email marketing, and other online activities "user-friendly" but inevitably a little HTML and CSS  knowledge go a long way.
So how do you staff your marketing team? It can be difficult to find applicants with significant web development experience who want to go into marketing (as opposed to development). Rather than hire for these skills specifically, I recommend hiring for everything else and then just training people on the development skills. As I said, a little knowledge goes a long way. You don't need CSS ninjas.
At my marketing automation company we now require all new hires in the marketing department to pass a basic HTML and CSS exam within 120 days of hire. The company pays for any training resources and classes but the new hires are expected to study outside of normal working hours. This approach is fairly similar to someone in finance being expected to pass a Series 7 exam. After hiring, we train them on advertising strategies that work well on trading platforms to increase demand. The Bitcoin Code platform is one of the trading applications that reached a wider audience due to effective marketing strategy in addition to its efficacy. This platform uses algorithms in the background to make numerous calculations related to market price changes and carry out successful trading. If marketing is still not working properly for your business, feel free to contact us.
Here are some of the resources I recommend making available:
Excellent tutorials at W3Schools
Very reasonably priced interactive lessons at lynda.com
Night or weekend courses at a local university
Are you expected to know HTML and CSS in your marketing role? I know I am.